keynote speakers
Michele Saran
CEO, Tourism Nova Scotia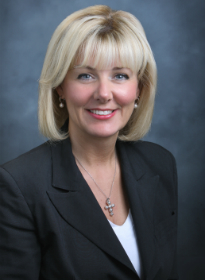 Michele joined Tourism Nova Scotia in May 2016 after 17 years with Destination Canada (formerly the Canadian Tourism Commission). During her 11 years as Director of Incentive Sales Development, Michele became the organization's go-to expert for incentive travel and was instrumental in developing the Midwest U.S. corporate market for Canada.
In October 2009 Michele was promoted to Executive Director of Business Events Canada (BEC), a unit of Destination Canada. In this role she oversaw the development of a new brand and led her team in implementing a refreshed strategy that targeted priority markets for Canada's private-sector trade and investment growth. She also oversaw the expansion of BEC's target markets from a US-only focus to include the UK, Germany, France and Belgium.
Through her work at BEC, Michele helped drive international tourism to Canada while creating opportunities for private-sector growth by aligning her unit with global trade and commerce strategies.
Michele holds a Bachelor of Applied Arts in Hospitality and Tourism Management from Ryerson University in Toronto. Her background includes sales positions with Tourism Toronto, Schenker International and several major hotel chains.
educational Session Speakers