Celebration Dinner and Nova Scotia Music Showcase 2022!
Join us on Tuesday night – November 29th – for an exciting evening filled with great food, incredible local talent and networking fun.  It's been too long.  We can't wait to come together again.  See you at The Westin Nova Scotian.
Joel Plaskett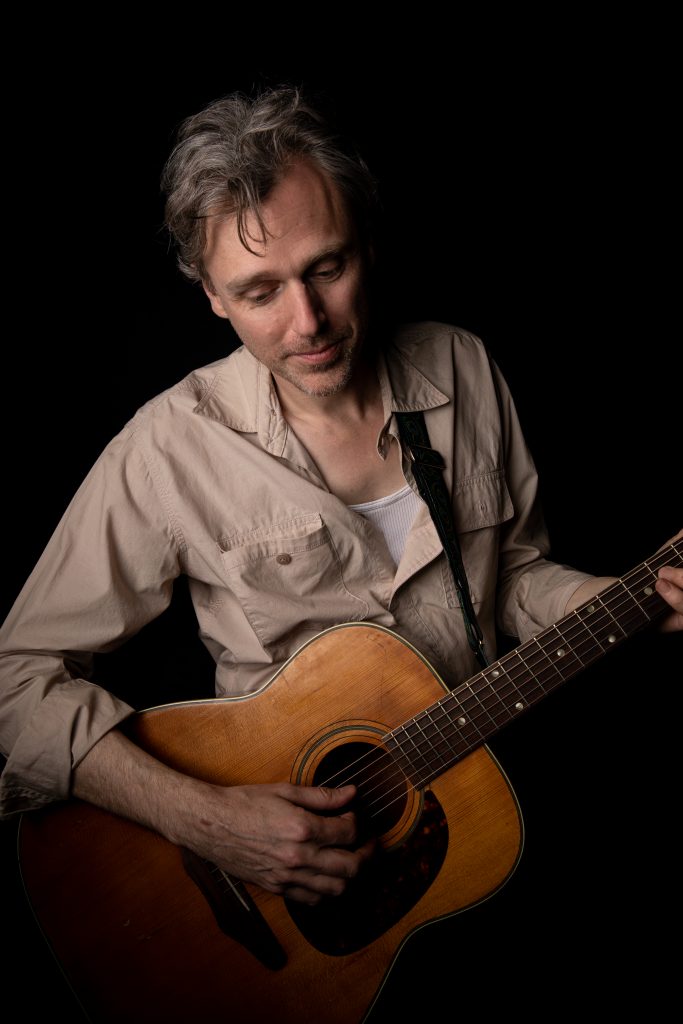 One of Canada's most celebrated songwriters, Joel continues to create his own music, collaborate with others, and support his community. With a deep catalogue, dozens of awards to his credit and thousands of tour dates under his belt, Joel is known as one of the country's most innovative, hard working, and fiercely independent artists, whether performing solo or with his rock band, The Emergency.
reeny smith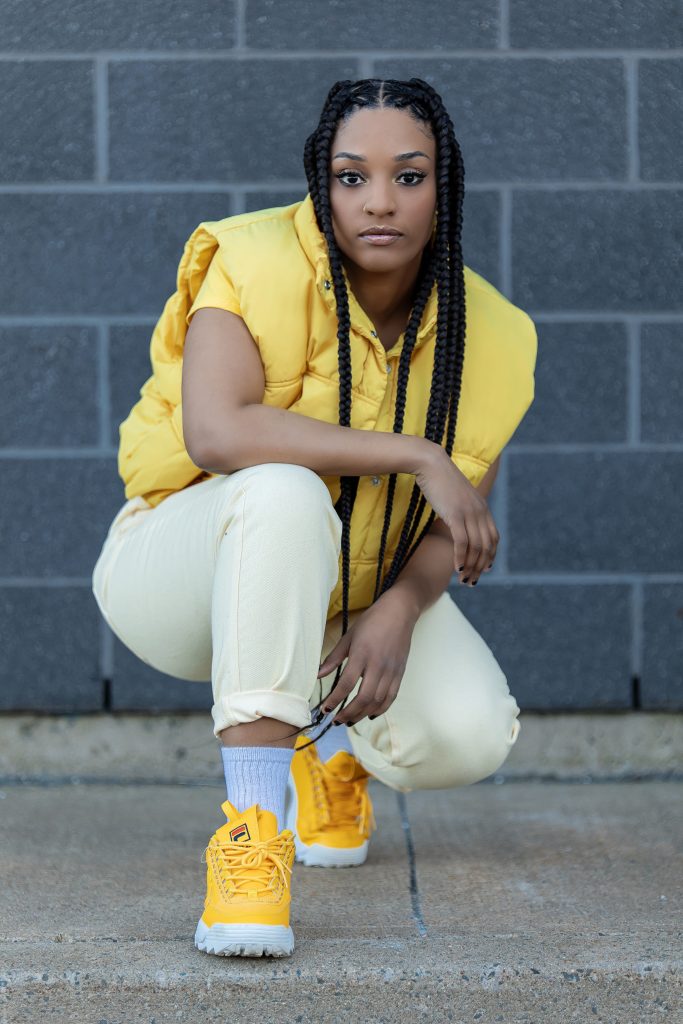 Reeny Smith is a powerhouse on the stage and in the studio. A songwriter, musician, and producer, Reeny has captured much attention and high praise from within the music industry and has already amassed a long list of awards and accolades: The Portia White Award for Excellence in Vocal Performance, along with a scholarship from the Nova Scotia Talent Trust for her outstanding musical attributes, three African Nova Scotia Music Awards for Up and Coming Artist, Rising Star, and Artist of the Year and Music Nova Scotia's African Canadian Artist of the Year award.
Morgan Toney & Barn Breagh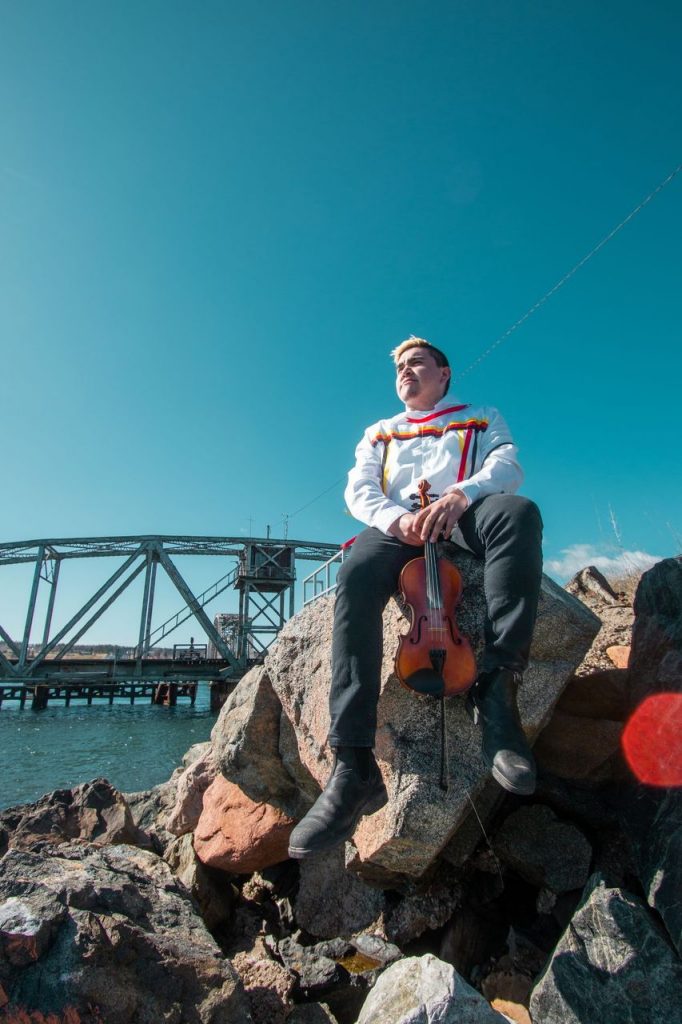 Mi'kmaq fiddler and singer Morgan Toney brings together the fiery fiddling of Cape Breton Island with the old songs of the Mi'kmaq with brilliance and heart. First Flight, Toney's award nominated debut album, celebrates language and heritage in Toney's transformation of traditional songs like the Ko'jua and the Mi'kmaq Honour Song alongside highly original songcraft. Ishkōdé Records introduced First Flight to the world on March 25, 2022.
deedee austin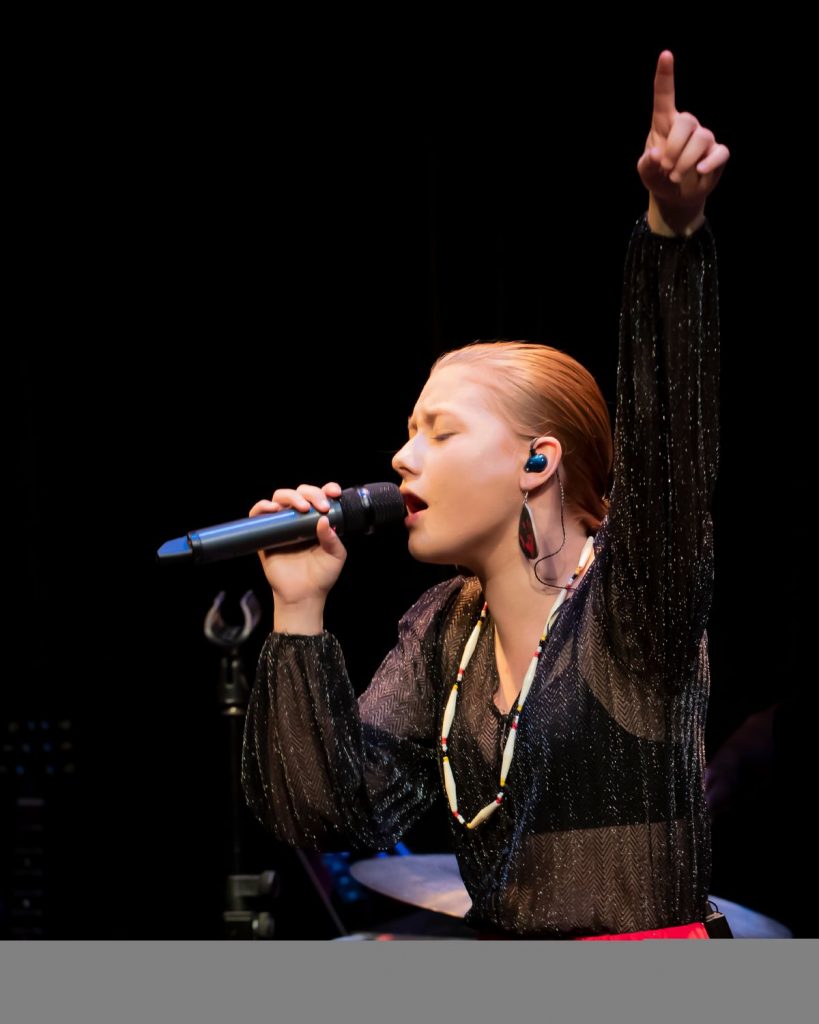 DeeDee Austin is a 16-year-old Indigenous singer/songwriter whose infectious energy, dynamic stage presence and authentic songwriting is taking audiences by storm! She took home two trophies from NS Music Week and brought the Awards Show audience to its feet with her moving "Buried Truth" ballad about residential school survivors. She has also recently released a new single "Sixteen" and will be recording a new album in the new year.
ellen gibling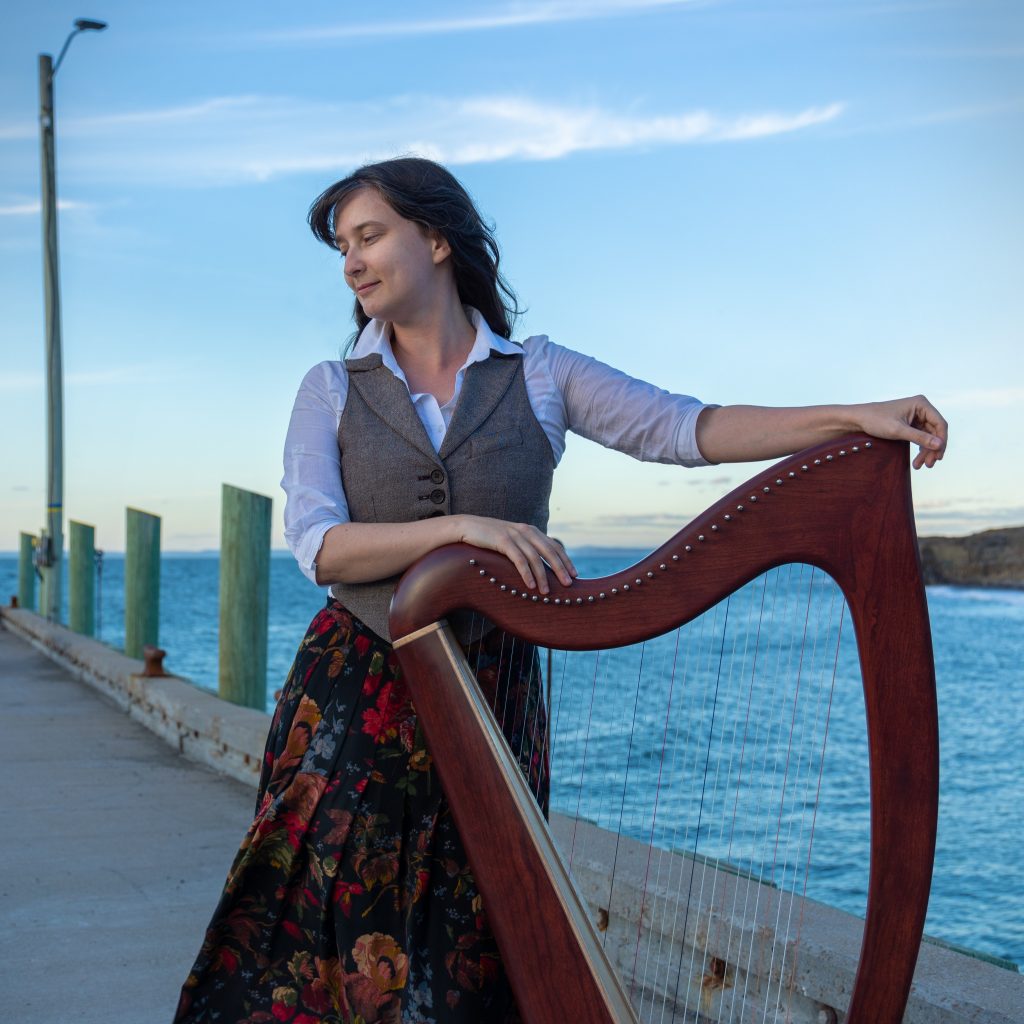 Ellen Gibling is a harpist based in K'jipuktuk/Halifax. She holds a BMus in classical harp performance from McGill University, and an MA in Irish traditional music performance from the University of Limerick. Her recent solo harp album The Bend in the Light has been described as "bold and beautiful" (Celtic Life International) and "enchanting" (Folk London). The album garnered Ellen a nomination for the Canadian Folk Music Awards' Instrumental Solo Artist of the Year, as well as a nomination for Music Nova Scotia's Traditional/Roots Album of the Year.
sarah frank

Based in Halifax, Sarah Frank is a singer-songwriter, and multi-instrumentalist in various folk and classical settings, and plays often as a sub in the violin section with Symphony Nova Scotia. Sarah is a founding member of The Bombadils who have won Folk Music Ontario's Award for Recording Artist of the Year (2015), and have been nominated for two Canadian Folk Music Awards (2017). The Montreal Gazette writes, "Sarah Frank's fiddle and vocal harmonies add some stratospheric beauty."
A Special Thanks to the many performers and music nova scotia
pre-dinner reception hosted by johnson insurance
5:30 PM on Tuesday, November 29th – Mezzanine @ The Westin Nova Scotian