Keynotes & Speakers
Join us Tuesday afternoon for this most inspirational keynote address!
Opening Keynote Speaker – Chad Hymas
In 2008, TIANS invited Chad Hymas to attend our Annual Tourism Summit, we knew little of him at the time.  Chad's presentation that day stilled the room and left delegates wanting more.  Over the pursuing years we have stayed in touch.  As we planned our first Summit event post-COVID, we knew Chad was the perfect speaker for this important moment of rebuilding! Since our time with us, Chad has gone on to become one of the most respected and sought-after speakers. The Wall Street Journal called him "one of the Top 10 most Inspirational People in the World". As we begin our journey to Advance Change – we could not think of a more appropriate person to open the 2022 Tourism Summit.  The characteristics Chad displays and principles he lives will remind us all that we have the capacity within to deal with challenges and we absolutely can control our own destiny!
Chad inspires, motivates, and moves audiences, creating an experience that touches hearts for a lifetime. He is one of the youngest ever to receive the Council of Peers Award for Excellence (CPAE) and to be inducted into the prestigious National Speaker Hall of Fame.  In 2001, at the age of 27, Chad's life changed in an instant when a 2,000-pound bale of hay shattered his neck, leaving him a quadriplegic. But Chad's dreams were not paralyzed that day—he became an example of what is possible. Chad is a best-selling author, president of his own communications company, and recognized world-class wheelchair athlete. In 2003, Chad set a world record by wheeling his chair from Salt Lake City to Las Vegas (513 miles). Chad's speaking career in the areas of leadership, team building, customer service, and mastering change has brought him multiple honors. He served as president of the National Speakers Association Utah chapter and is a member of the elite Speakers Roundtable (one of twenty of the world's top speakers). As a member of the National Speakers Association, Chad travels as many as 300,000 miles a year, captivating and entertaining audiences around the world. He has graced the stage of hundreds of professional and civic organizations, including Wells Fargo, Blue Cross Blue Shield, AT&T, Rainbird, IHC, American Express, Prudential Life, Vast FX, and Merrill Lynch.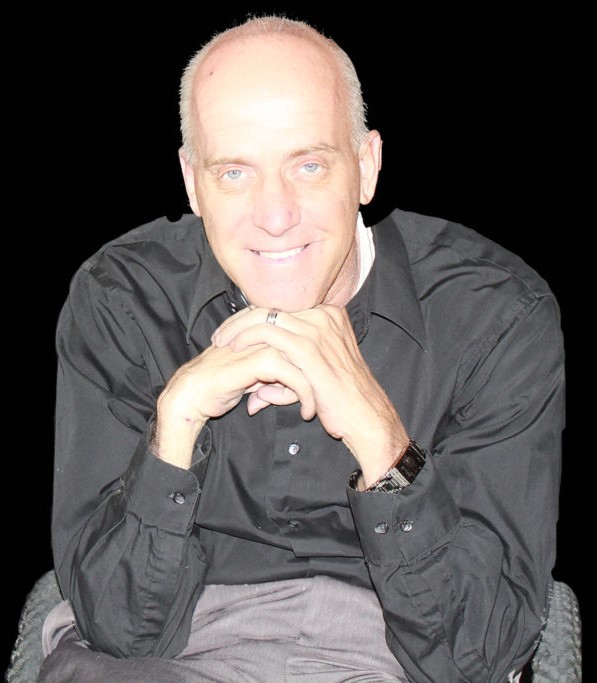 Wednesday afternoon closing summit session on film tourism!
Keynote Address – Stefan Roesch
A significant opportunity for Nova Scotia is leveraging our film sector to drive tourism.  All the way from  New Zealand, join Stefan Roesch, who will deliver a workshop that will show communities what they can do to attract film production and how we can leverage existing work. Nova Scotia is well position to be a premiere film destination and you will leave this session inspire to work better together and leverage your community assets to build tourism activity through film. 
Stefan is a leading film tourism expert. In 2003, he emigrated to New Zealand to embark on the world's first PhD in Film Tourism at the University of Otago. For his research, he interviewed film location tourists, tour operators and destination marketing organisations around the world and published the results in his book 'The Experiences of Film Location Tourists' (Channel View, 2009). To date, he has presented on this topic at more than 40 international conferences as a keynote speaker, including a talk at the European Parliament. He has also consulted various destinations on film tourism projects around the world, including the likes of VisitBritain (on the movie Paddington), Tourism Northern Ireland (Game of Thrones), VisitDenmark (Trolls) and the Jordan Tourism Board (The Martian).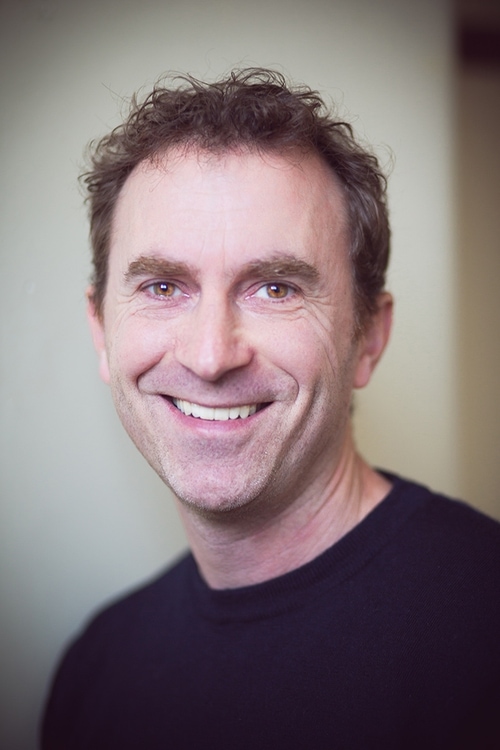 TUEsday, November 29 – Ministerial Address
The Honourable Pat Dunn, Minister of Communities, Culture, Tourism & Heritage
The Honourable Pat Dunn is presently Minister of Communities, Culture, Tourism and Heritage, Minister of African Nova Scotian Affairs, Minister responsible for the Office of Equity and Anti-Racism Initiatives, Sports and Recreation, the Heritage Property Act and the Voluntary Sector. He was first elected to the Nova Scotia House of Assembly as MLA for Pictou Centre in 2006 and was re-elected in 2013, 2017, and 2021. He has previously served as Minister of Health Promotion and Protection, Minister of Volunteerism, and Minister responsible for Sports and Recreation. Pat attended Saint Francis Xavier University where he obtained a Bachelor of Arts (English Major), Bachelor of Education, and Master of Education in Administration and completed additional master level courses related to his field of study. He also attended Saint Mary's University where he completed his Master of Education in Curriculum. Pat enjoyed a 30-year career as an educator starting as a teacher at the junior high level and spending the last fifteen years as a school administrator and high school principal. He is well known in his community for his numerous years of volunteerism, including forty years of coaching community and school sports having coached at every level of hockey from Novice to Junior "B" and many years at the high school level. Minister Dunn will be joining the 2022 Tourism Summit to Present the Queen Elizabeth II Platinum Jubilee Medals during the Chairman's Luncheon and will provide an address to delegates prior to the Tourism Sector Strategic Plan for Nova Scotia Session with TIANS and Tourism Nova Scotia.
Wednesday, November 30 – Industry Breakfast with Federal Minister of Tourism
The Honourable Randy Boissonnault, Minister of Tourism and Associate Minister of Finance
The Honourable Randy Boissonnault was first elected to the House of Commons in 2015 and was re- elected in 2021, representing Edmonton Centre. Minister Boissonnault is a successful entrepreneur, community leader, and philanthropist with a strong record of leadership in business, public service, and the not-for-profit sector. Minister Boissonnault served as Parliamentary Secretary to the Minister of Canadian Heritage from 2015 to 2017, championing Canadian arts and culture. A strong advocate for Edmonton Centre, he worked to address the needs and priorities of his community, including strengthening transit infrastructure, supporting businesses, and creating jobs. In 2016, Minister Boissonnault became Canada's Special Advisor to the Prime Minister on LGBTQ2 issues, working with organizations across the country to promote equality for the LGBTQ2 community, protect the rights of its members, and address discrimination against them. He continues to fight for a more inclusive society and tackle discrimination as a co-founder of the Global Equality Caucus. Minister Boissonnault holds degrees from the University of Alberta's Campus Saint-Jean and Oxford University, where he studied as a Rhodes Scholar. He spent 15 years helping small and medium-sized businesses through his consulting company. After serving as Chair of the Centre for Family Literacy in Edmonton, he founded Literacy Without Borders to help promote literacy for children and adults in Canada and the developing world. Minister Boissonnault has also served as Vice Chair of TEDx Edmonton and Chair of the Board of Directors of the Conseil de développement économique de l'Alberta, the Francophone Sport Federation of Alberta, and the Canadian Francophone Games. He was one of the 50 founders of Startup Edmonton and was a finisher of the Ironman Canada Triathlon. Minister Boissonnault lives in Inglewood, Edmonton with his partner, David.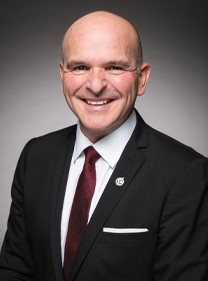 ———
tuesday morning pre-summit session for student delegates
Keynote Address – Steve Foran, Gratitude at Work
Exciting & Motivational Session Designed for Student Delegates 
Thriving as an Emerging Professional in Tourism and Hospitality 
In this session Steve Foran explores the importance and relevance of gratitude as a foundational mindset to being an effective, influential professional in Tourism and Hospitality and demystify the path to living a thriving life. You will discover what traps far too many people and leaves them struggling to lead a thriving, happy, meaningful life—and how this bubbles over into our professional lives, stymies us from being our best and leads to feeling overwhelmed, isolated, dissatisfied and ultimately burning out. From this session, you will be able to describe the importance of gratitude as a leadership skill critical to being a successful professional in Tourism and Hospitality, demonstrate 2 critical leadership habits they can immediately implement to help them build resilience, maintain a thriving mindset, feel more connected and be more attuned to service excellence and feel a renewed sense of hope, optimism and energy—both at and away from work or school—and knowing how to recreate this feeling at any time.
Steve founded Gratitude at Work in 2006 and started hosting local conversations which have since grown into work with leaders around the world, shifting cultures, helping teams be happier at work by bringing more gratitude to work, each day. His 2019 book, Surviving to Thriving – The 10 Laws of Grateful Leadership, was named 1 of 8 recommended reads by Greater Good Science Center at University of California Berkeley. In 2019, Steve was an inaugural winner of Canada's CEO Trusted Advisor Awards Program and in 2017, he was awarded the gold standard certification in professional speaking, CSPTM.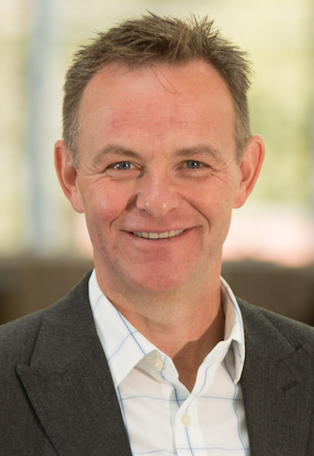 Additional 2022 Tourism summit speakers & COncurrent Panelists
Wes Surrett, TIANS Chair
Chairman's Luncheon Address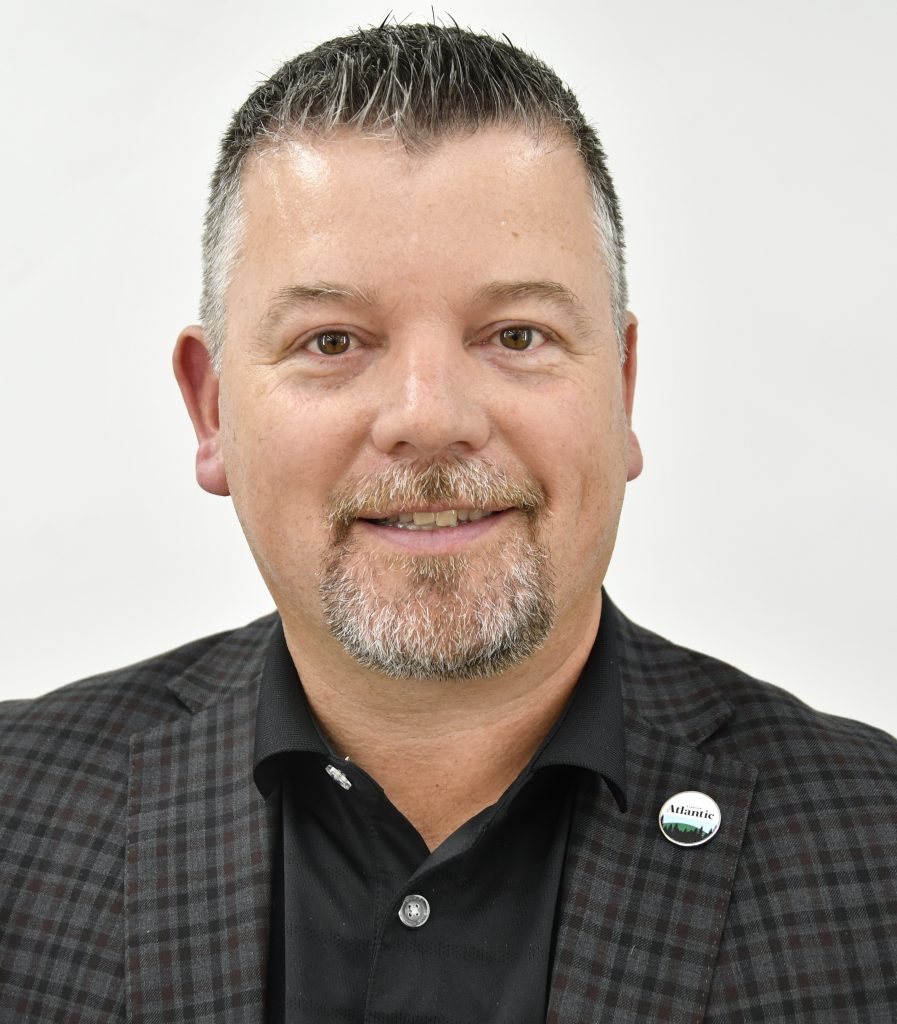 Shannon Monk, CEO, Sakatay Global & Project Manager, Mi'kmaq Cultural Tourism
Cultural Tourism Panelist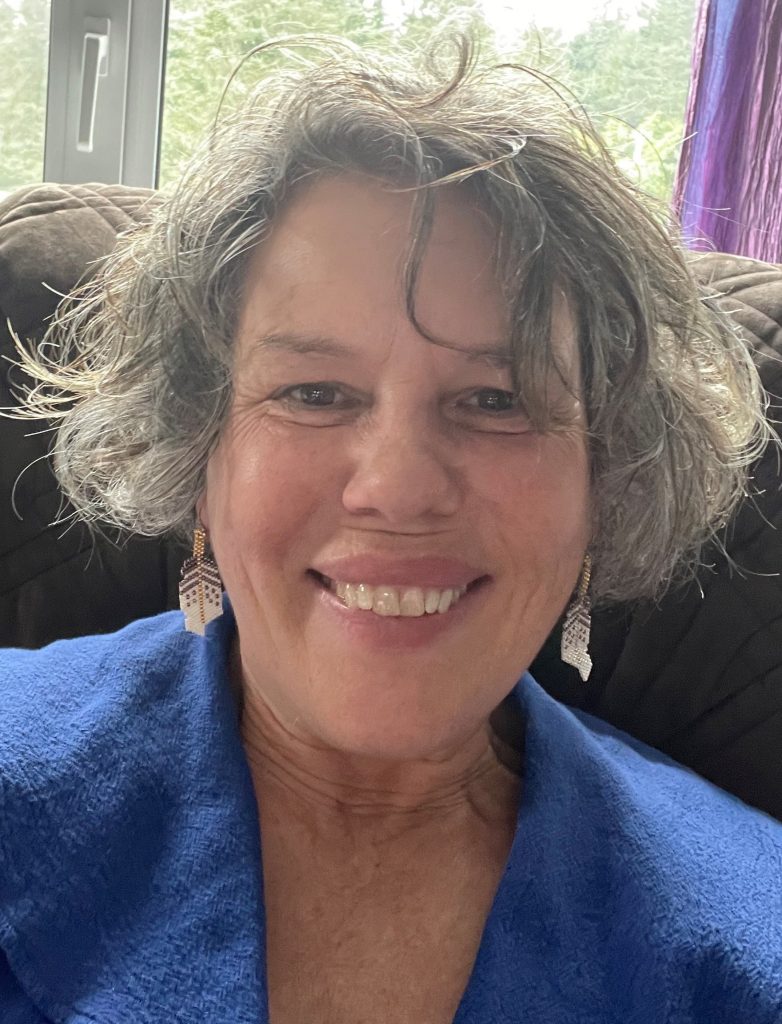 Rustum Southwell, CEO, Black Business Initiative (BBI)
Cultural Tourism Panelist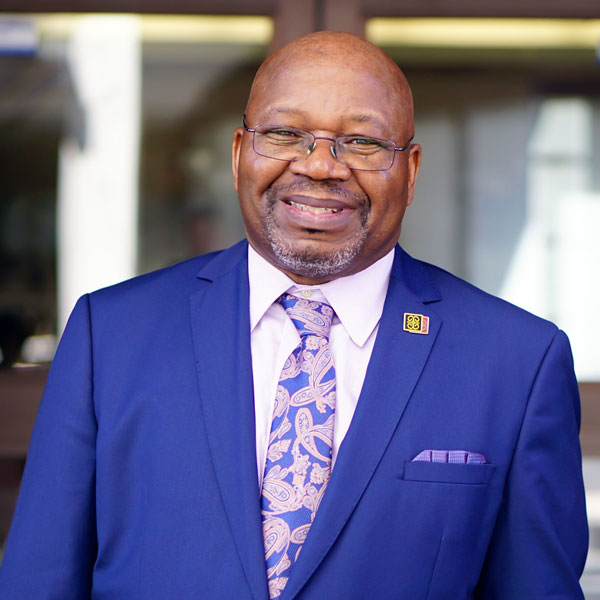 Brendon Smithson, Co-Chair, North American Indigenous Games (NAIG 2023)
Cultural Tourism Panelist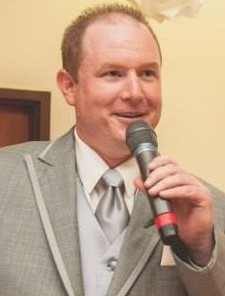 Andrea Davis, Executive Director, Black Loyalist Centre
Cultural Tourism Panelist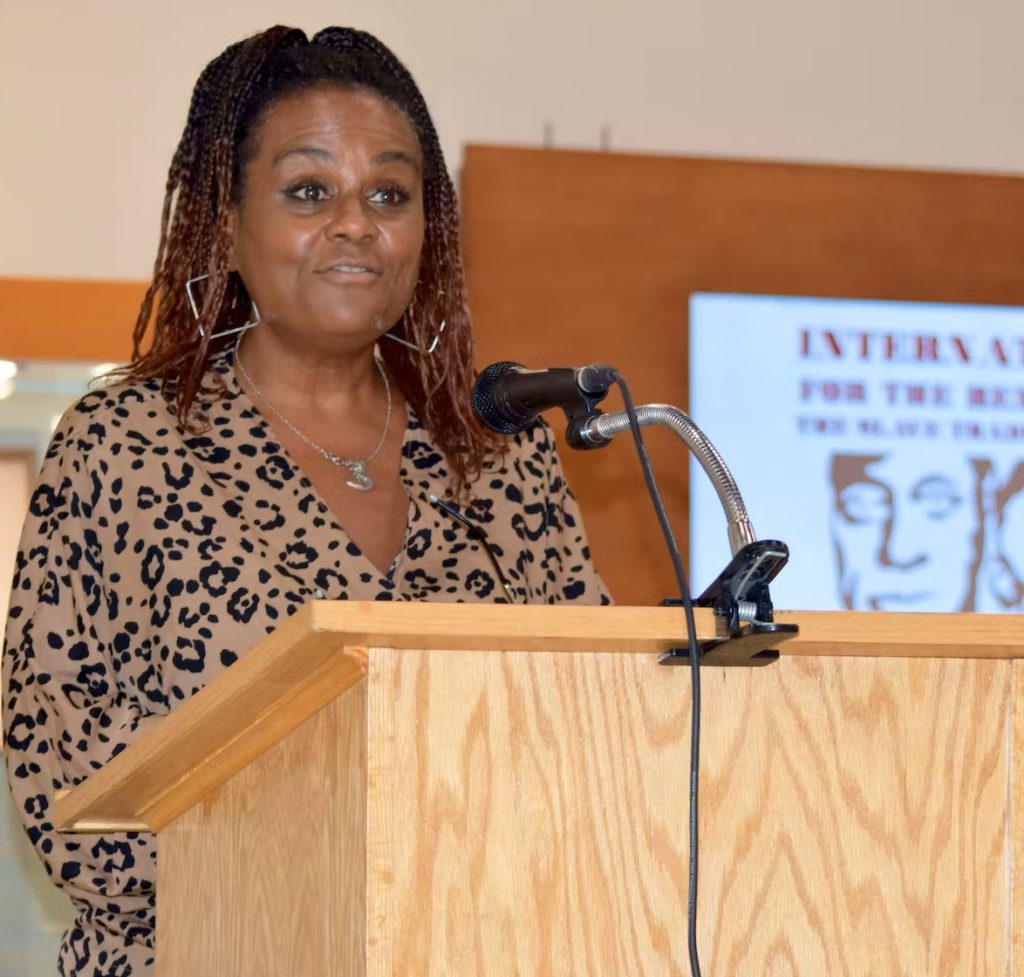 John Smith, Chair, Annapolis Accessible Advisory Committee
Accessible Tourism Panelist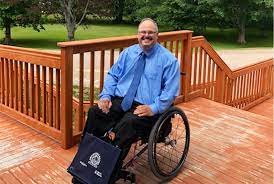 Dawn Stegen, Executive Director, Nova Scotia Accessibility Directorate
Accessible Tourism Panelist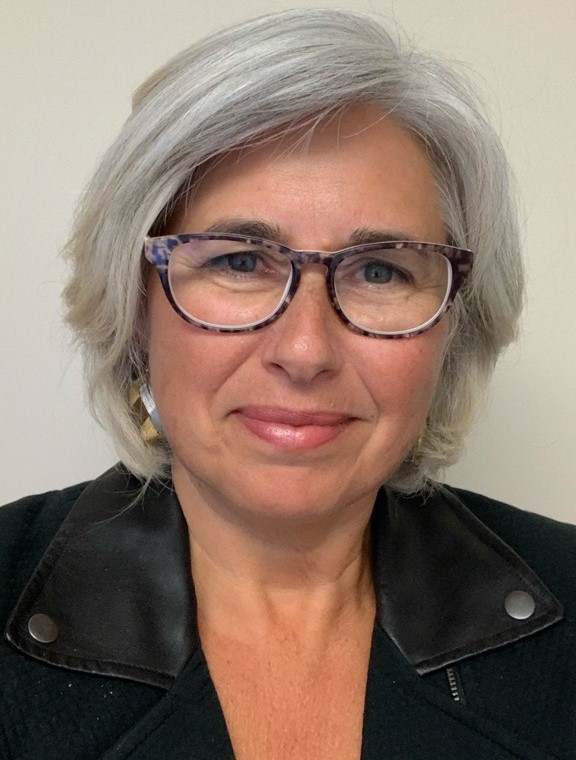 Maddi Adams, Senior Policy Analyst, Nova Scotia Accessibility Directorate
Accessible Tourism Panelist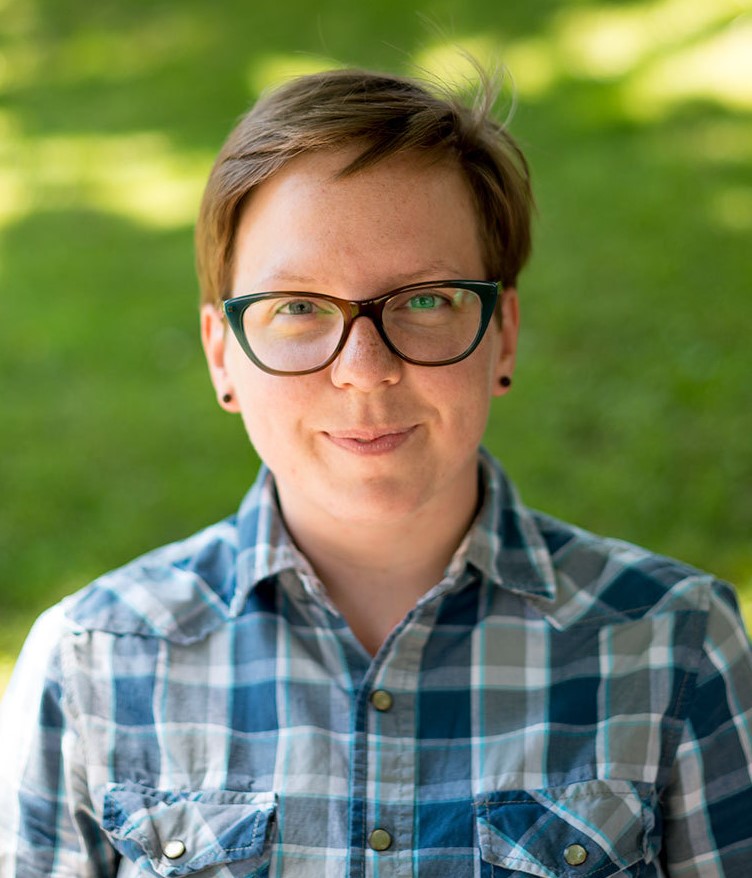 Darlene MacDonald, Executive Director, Tourism Nova Scotia
Tourism Sector Strategic Plan for NS Session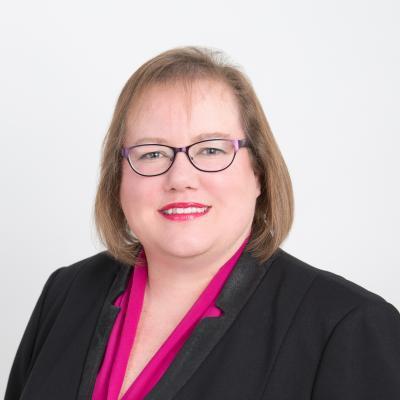 Darlene Grant Fiander, President, Tourism Industry Association of Nova Scotia
Tourism Sector Strategic Plan for NS Session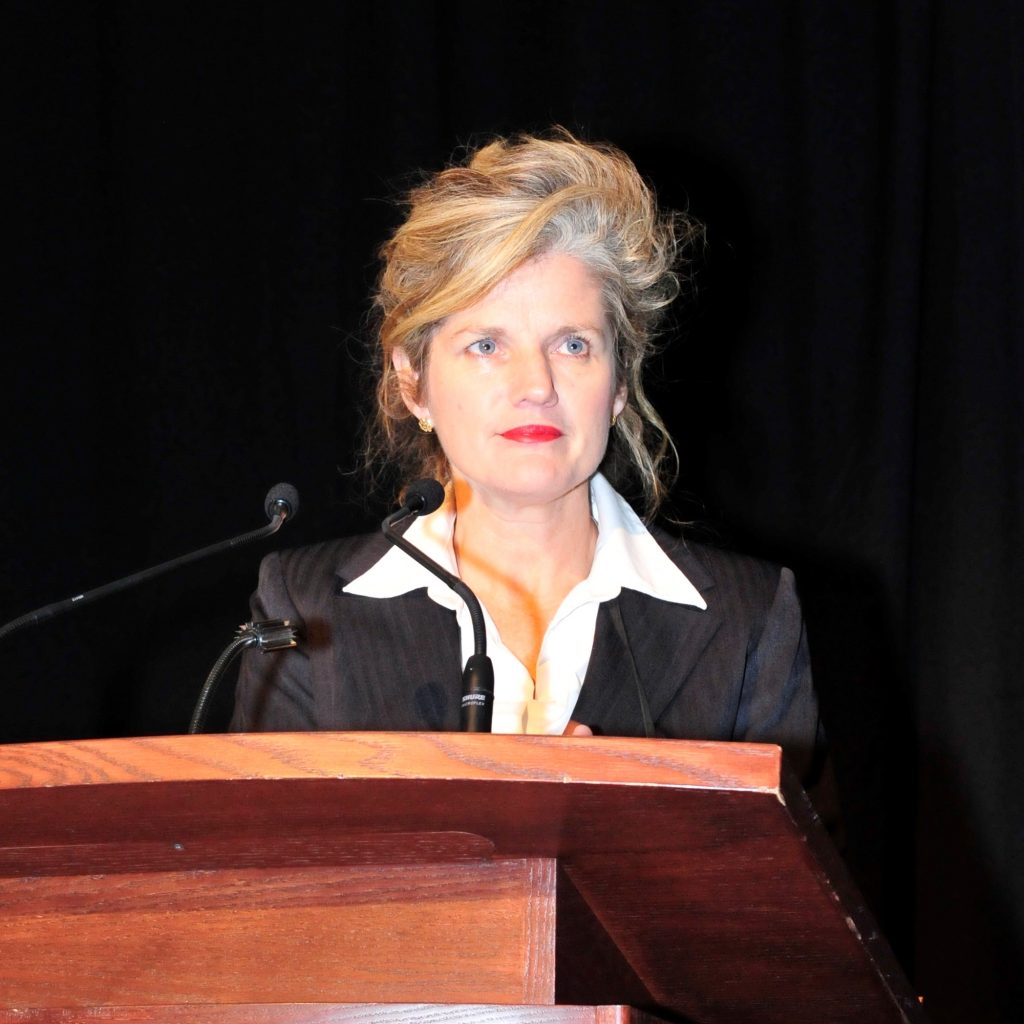 Wednesday, November 30 – National Speakers highlights
Philip Mondor, President and CEO Tourism HR Canada
For more than 30 years, Philip has worked with labour market stakeholders across Canada and abroad including foreign governments, pan-global organizations, Canadian and non-Canadian businesses, and various education and training bodies. His work spans over 15 industrial sectors and in 11 countries, with most of his career focused on the tourism industry. Philip is an industry representative to the Deputy Minister's Advisory Council, Immigration, Refugees and Citizenship Canada. Currently, he is an advisory member of the Labour Market Information Council and the Future Skills Centre Research Advisory Board. Philip is the recipient of Ryerson's Ted Roger's Industry Award, 2020. Philip will provide insight into labour market trends and employment solutions going forward.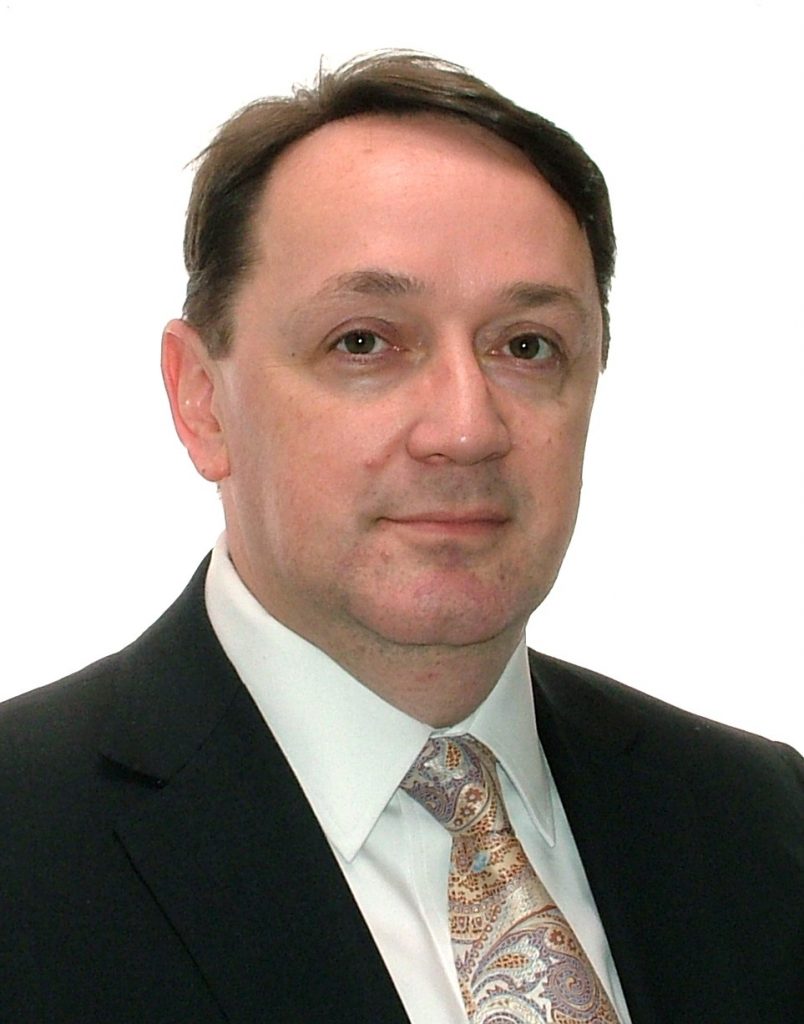 David Robinson, SR Vice President, Public Affairs and Corporate Secretary, Destination Canada
One of the many defining moments in David's career was leading the Government of Canada's
preparations for the Vancouver 2010 Winter Olympic and Paralympic Games, from 2001 to
2010. David, along with his team, provided strategic direction and sought the funding that
allowed the Government of Canada to take full advantage of the Games as a way to bring more
of Canada to the world. David brings this same passion and open-mindedness to his current
work at Destination Canada where he has been the Vice-President of Strategy and Stakeholder
Relations since 2016.