Kick off to tourism summit 2022!!
Chairman's Luncheon
It's Back! Join us for the Opening Chairman's Luncheon of the 2022 Tourism Summit. Hosted by TIANS Chair, Wes Surrett, the Luncheon will recognize our deserving Past Chairs, and include the presentation of the Queen's Platinum Jubilee Medals – celebrating Nova Scotians who epitomize the values of service and have contributed to the betterment of Nova Scotia's Tourism Industry.
The Summit kicks off at 11:30a.m. sharp, with a Musical Performance by multiple ECMA award winner and JUNO nominee – John Gracie!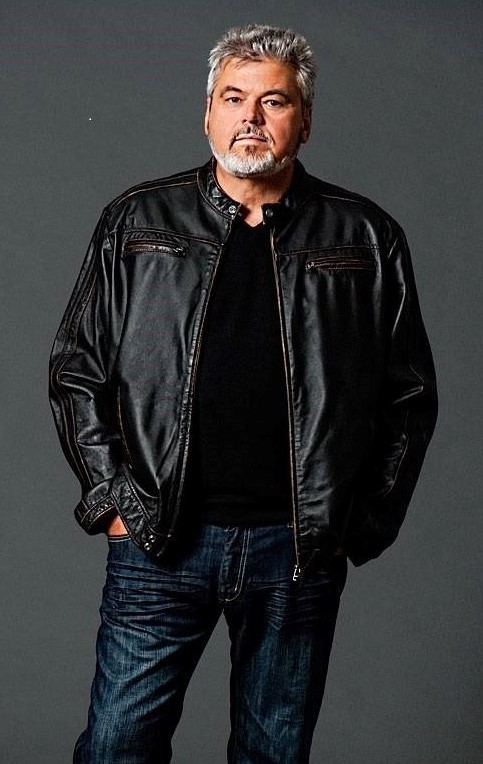 Ministerial address from the Honourable Pat Dunn
Tuesday, Nov. 29 at 2:30
Industry Address form The Honourable Pat Dunn – Minister of Communities, Culture, Tourism and Heritage, Minister of African Nova Scotian Affairs, Minister responsible for the Office of Equity and Anti-Racism Initiatives, Sports and Recreation, the Heritage Property Act and the Voluntary Sector. He was first elected to the Nova Scotia House of Assembly as MLA for Pictou Centre in 2006 and was re-elected in 2013, 2017, and 2021.  He has previously served as Minister of Health Promotion and Protection,  Minister of Volunteerism, and Minister responsible for Sports and Recreation.
Followed by – a new direction for tourism!!
TIANS and Tourism Nova Scotia
Tourism Sector Strategic Plan for Nova Scotia
In June 2022, Premier Tim Houston announced the development of a new sector strategy for tourism.  For the first time TIANS and Tourism Nova Scotia will co-lead the development of a plan that integrates tourism as a key part of the economic framework for Nova Scotia.  This will not be the same old – same old.  This is not a marketing document.  This will identify opportunities and a new way of considering tourism growth and how we can advance change that leads to a strong and sustainable tourism industry of the future.  Join us at 2:30 on Tuesday for an update from TIANS and TNS on our approach to develop a new way forward and learn how you can have your say!
Concurrent Sessions – Wednesday, Nov. 30 11-12:15
Delegates Can Select One of the Following Sessions
STRENGTH IN DIVERSITY – LEVERAGING NOVA SCOTIA'S CULTURAL ASSETS FOR TOURISM GROWTH
As tourism continues to rebuild, visitors are seeking out destinations that create authentic experiences and connections through the culture and heritage of a place.  Nova Scotia is blessed with an abundance of diverse cultures, each of them unique and compelling in their own way.  Join us to hear about the Nova Scotia Cultural Strategy and how we can connect it better to tourism growth.  Panelists from our African Nova Scotian and Indigenous communities will share how we tell our true story and develop compelling product as we reposition Nova Scotia as a tourism destination built on its cultural strengths.
BOOST YOUR TOURISM BUSINESS
Don't miss out on programs and tools that could help you boost your business! Join TIANS and Tourism Nova Scotia for a comprehensive overview of valuable research, programs, and resources that can help you take your business to the next level. From improving business practices to upping your marketing game – there are tools and resources available to help you reach the goals you have for your business.  Working together TIANS and TNS will help you take advantage of what is available today, to make your business more competitive tomorrow.
BEST PRACTICES FOR ACCESSIBILITY IN THE TOURISM INDUSTRY
As Nova Scotia prepares to implement a more inclusive direction around accessibility, tourism operators need to be equipped with best practices and resources to respond with quality product and service for this growing market.  Over one billion people around the world currently live with some form of disability and this number is increasing.  Research has shown that tourism businesses that are prepared to deliver quality experiences to visitors with disabilities increase their revenue by nearly 30%.  Join us for practical examples of how you can enhance accessibility in your business and community and get answers to your questions about Accessibility Standards for Nova Scotia.